TV icon fails to display
Bill_Kaczmarek

1 yr ago

458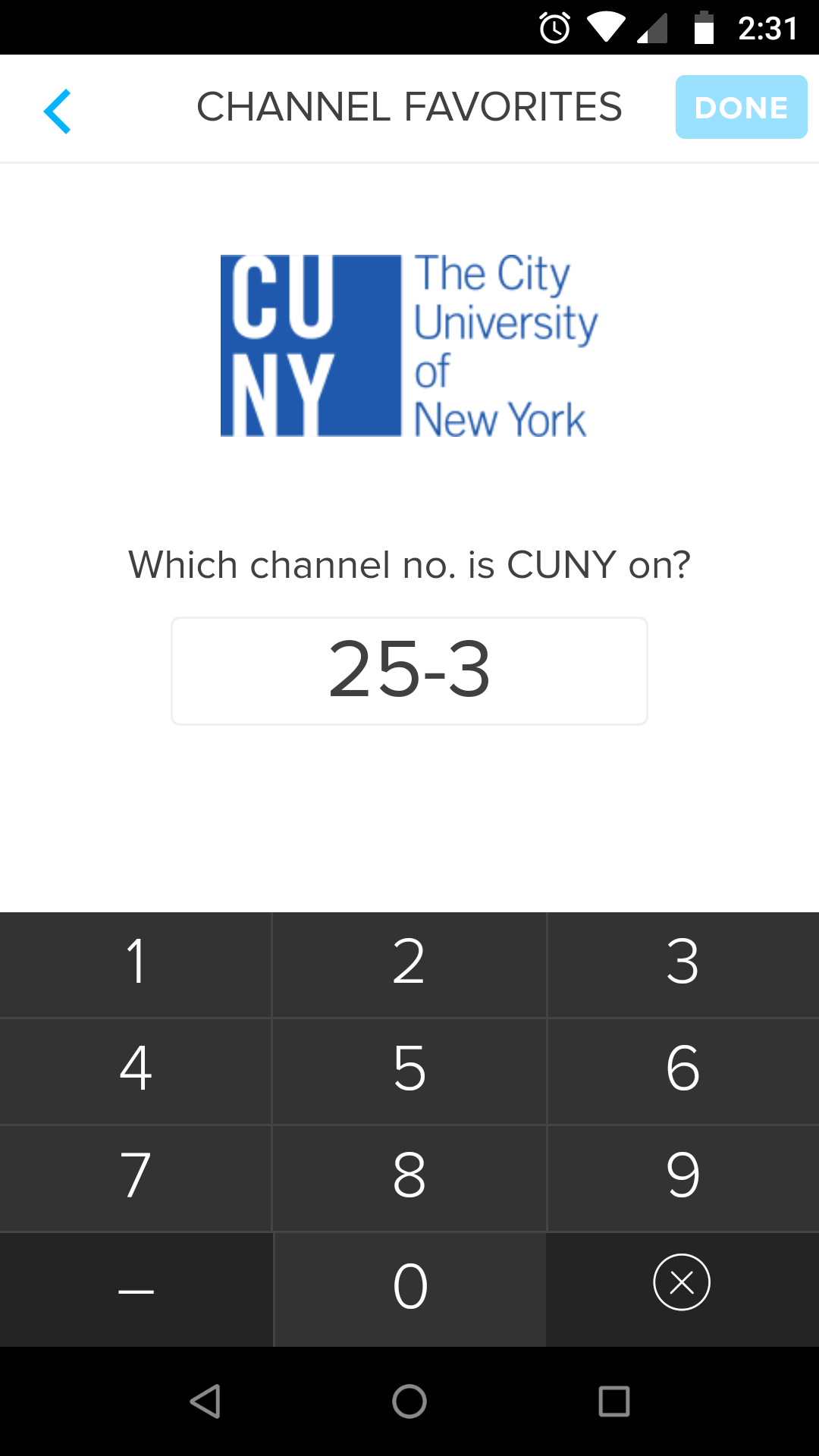 Jeff The icon for CUNY appears as always in the setup. But it fails to display on the shortcuts/favorites page (both on the remote and on the app). It had been fine until now. Deleting and reinstalling the favorite channel didn't help.
19
replies
Oldest first
Oldest first
Newest first
Active threads
Popular
Dennis_Engel

1 yr ago

Reported - view

Got the same problem with the TV icons

Raphael

1 yr ago

Reported - view

Dennis Engel Thanks for reporting. What exact firmware version are you on?

Dennis_Engel

1 yr ago

Reported - view

Raphael The Firmware was 0.50.6. After updating yesterday to the current firmware 0.51.13, my tv device doesn't show come up on the remote. The remote jumpes to the HomeScreen if i tap on the TV icon. On the App the favorite icons got all music icons. After that i do a factory reset, configured my devices and all was fine again.

Same problem here, two of my favorites icons disappeared and are now showing as a music icon like in the above post.

Tried deleting and reading, bit that did not help.

Chose an icon from a different channel and that works fine (for now) but looks stupid.

machines don't care
beardynuro

1 yr ago

Reported - view

Robin S normaly a brain restart helps in this behavior.. disconnect Power, wait for 10 seconds and replug the power cable. after the brain is restarted all icons should show up again.