**SOLD** - Kickstarter Edition Neeo in Box w/ Protectors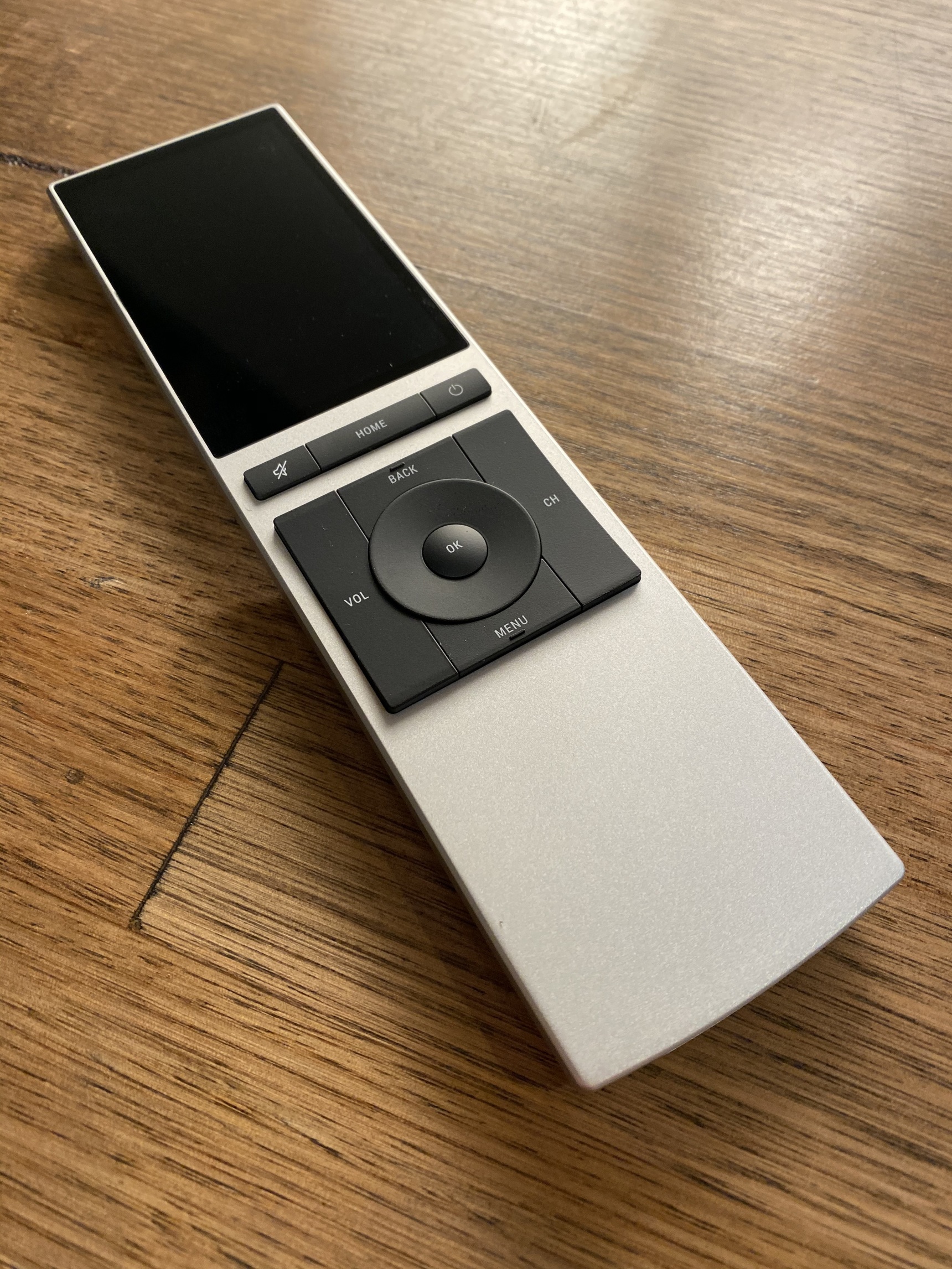 Hey all - received this way back when, played around with it, but never got it beyond that. Still have the box and all the screen protectors as you can see in the photos.
US version. Located in Australia, but of course worldwide voltage. Happy to ship anywhere needed.
150€ EUR / $250 AUD / $165 USD - Or Best Offer + Shipping