Turn off AppleTV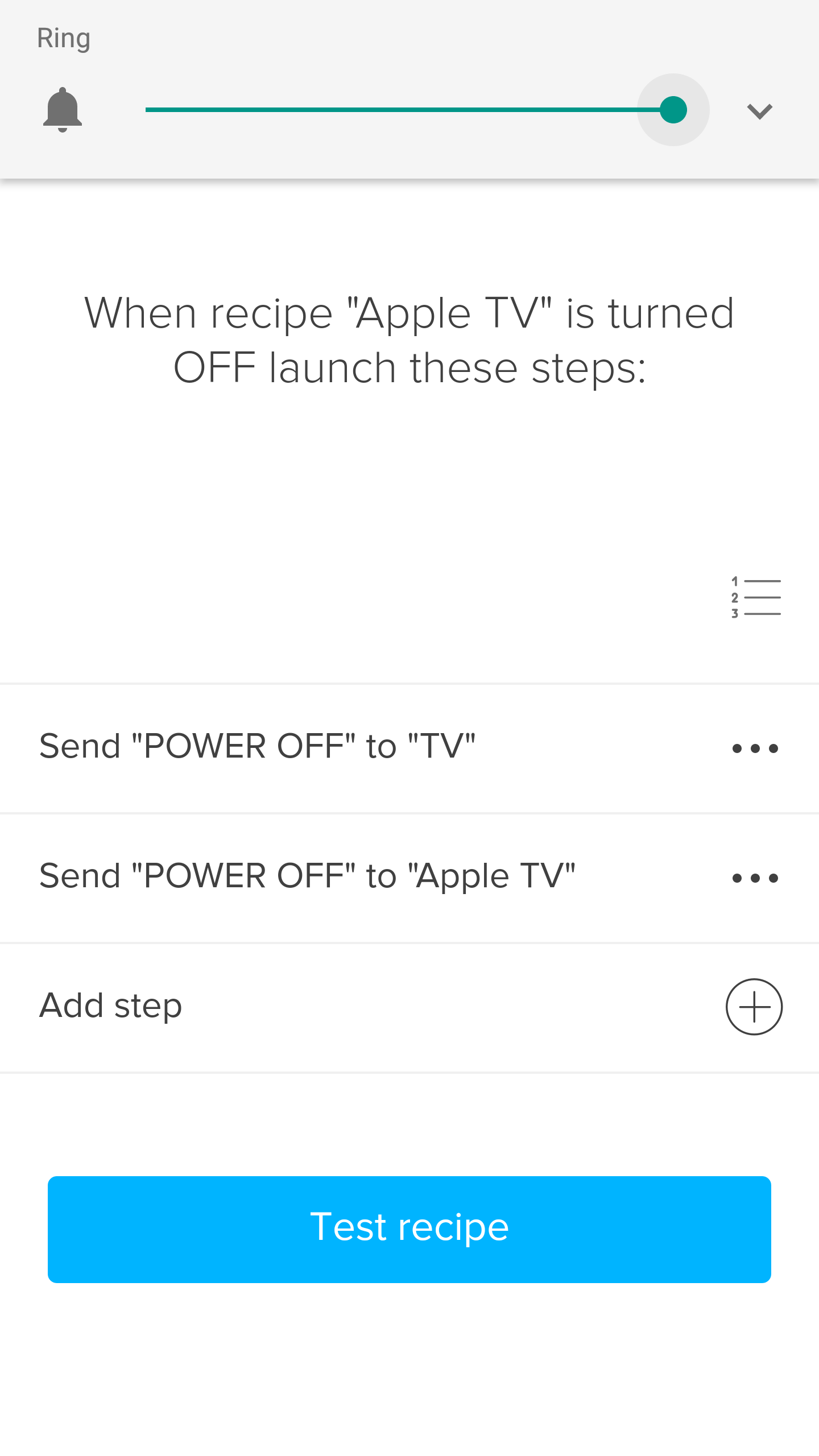 Hi,
When using the recipe to turn off Tv and AppleTV something goes wrong. Everything turns off, but the AppleTV box always turn back on, and the light stay on forever.
Anyone else having this issue?
Yeah I have this too, I assumed it was a limitation of the IR driver third parties have access to.

One way around it I guess would be to change the command to the equivalent of holding down the TV button a few seconds then pressing OK to simulate how the official remote does it? - Of course I don't think we can programme that ourselves.

N.B. - Using the Apple TV 4k here.