Welcome to Planet NEEO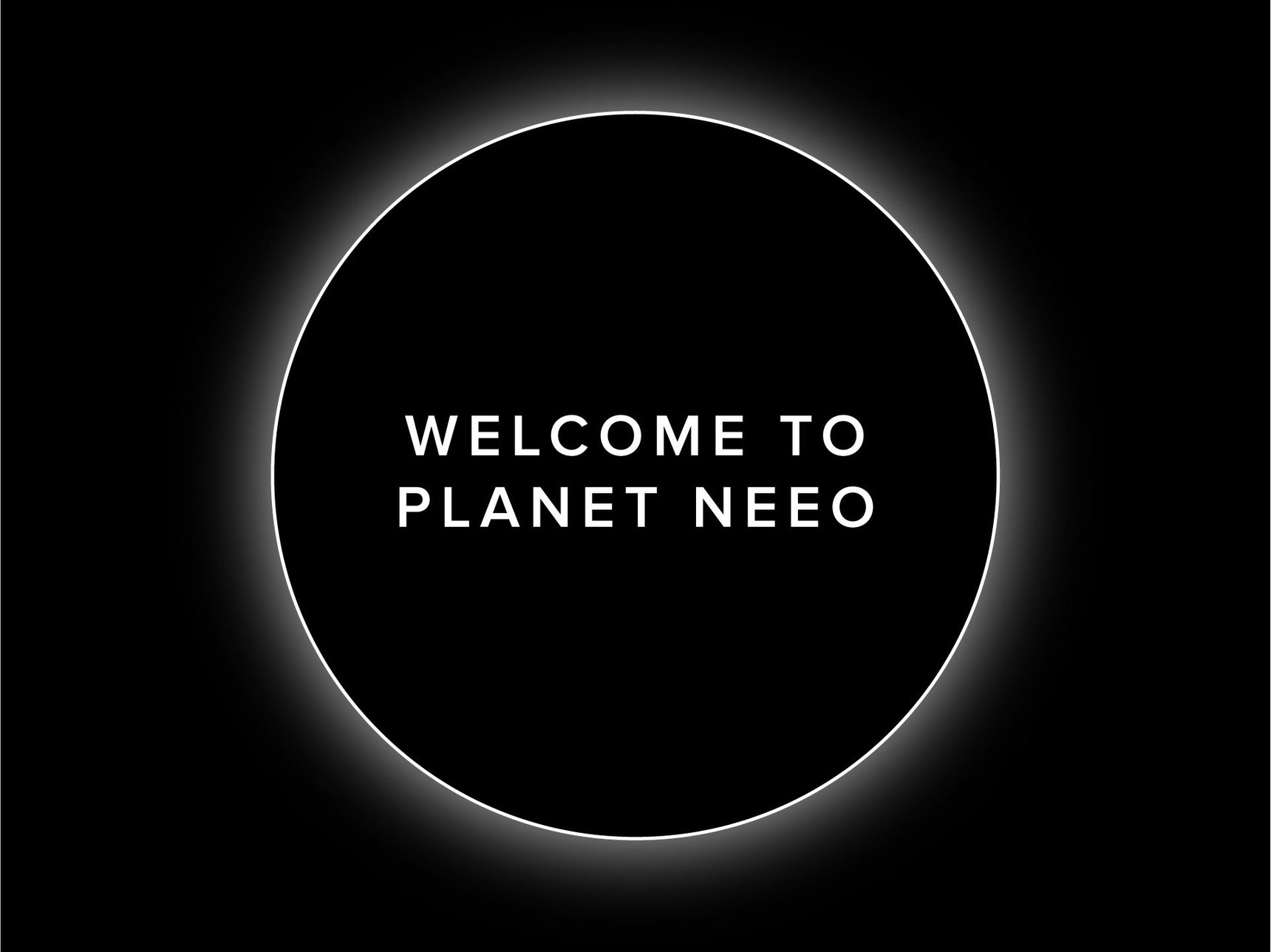 I'd like you personally welcome you to Planet NEEO, the official community platform of NEEO.
We have created Planet NEEO for you and us so that we have a place to share, talk and help each other. Planet NEEO is a managed community and not only a place for users to interact but also a possibility to directly communicate with NEEO staff, you will get to see activity from our side on a daily base. Your opinion is important to us, sharing your thoughts here will directly influence what we do next and where NEEO is going.
There are no specific rules about what you may post here, whatever you are thinking about, be it related to NEEO, home automation in general, new features you want to have, getting a new TV or anything else, go ahead and share it.
To make my life a bit easier, I'd like to ask you to check if a similar topic has been posted before opening a new topic by quickly using the search function.
Thanks for being part of this!
Patrick
Hey guys. Just posting here incase I end up winning the signed last remote from you guys. Hope I'm not too late! Its funny i was considering purchasing a remote a while back. I just so happened to navigate to the website today and find your blog post about not shipping anymore remotes. I would have loved to test one out! Fingers crossed :) All the best with control 4. Would have been cool if you could still do a consumer line. Cheers