Patrick – Your Community Manager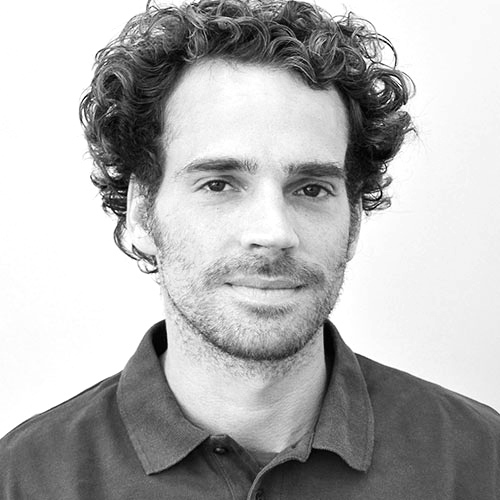 My name is Patrick and I am the Head of Community Management here at NEEO in our Swiss offices.
As a home automation enthusiast, I have been automating my home during the last 8 years. I was always looking for options to manually interact with my home since not everything can be controlled based on logics, that is how I found NEEO.
After realising that I live very close to their offices I spontaneously sent them a job application, a few weeks later I started working for NEEO. I am not alone, we have an absolutely amazing beta team here on Planet NEEO which will happily share their knowledge with all of you and help whenever possible.
I am looking forward to you joining us on this exciting journey!
Patrick
Hi Patrick🖐, Great to be here and it must've felt great to be able to finally introduce yourself to all of us! As you say not everything can be controlled with logics but i'm sure there is a lot which can be. I really hope you manage to make this community into a supporting, active and inspirational place👍. I'm sure I will be spending a lot of time here! Good luck and congratz on this milestone😀.

Hey everyone

just a quick note to let you know that Patrick is sick today and won't be able to be active here. Hope he is back tomorrow. Get well soon Patrick. PS: almost half of the guys at the office are ill. I was knocked out during the weekend. My wife didn't really like that as I will be travelling the entire coming month. Back in business tough today. BTW: would love to meet some of you at CEDIA in San Diego.

Raphael

Wow, many weeks. Das ist doch ein Witz, oder? Ich war die ganzen Jahre so überzeugt von Neeo trotz der ständigen Versprechungen und Fehleinschätzungen dieses Start-ups. Aber ich mache mich ja total lächerlich bei Freunden und Kunden. Bei diversen Projekten hatte ich auf Neeo gehofft, musste diese jedoch mit anderen Systemen realisieren. Schade. Bin ja gespannt, ob Neeo es noch das 3. Jahr voll macht, bevor es auf dem Planet Erde landet.

Ahh relax guys, in half a year when we are all enjoying our Neeo, and can't imagine a life without it, we all forget how long it took to get this awesome product on the market. Just be proud that you are part of the reason they made it happen. Its part of Kickstarter, if u don't like it, just don't back anything.

I rather have an awesome product and wait a bit, than a crappy one rushed to my front door.

Part of team NEEO is in San Diego California at the moment for Cedia 2017. For this reason you may see a bit less activity on Planet NEEO during the next couple days.

If you have really important support cases, please get in contact with us on support@neeo.com .

If you happen to be at Cedia too, visit us at booth #2842 in the Innovation Alley!