Ingrid - New NEEO Team member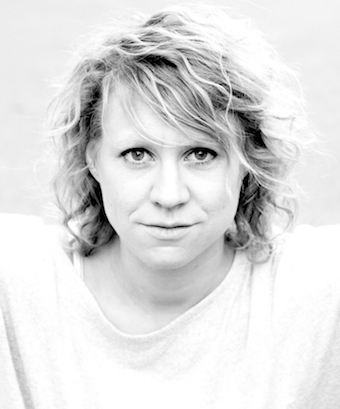 Knock, Knock…
…were the first words when I unboxed my NEEO, as you have already done. So it's time for me to say Hello:
Hello Everybody!
I am Ingrid and I joined the NEEO Team a few days ago as Executive Assistant and part of the Community Management.
Before I got in touch with NEEO I worked in the art field as an actress, as Associate Director and Director in Switzerland, in Austria and in England. Especially my work as Director and Associate Director included a wide range of technical work.
As I am also a fan of all kinds of technology, I decided to immerse into this new sector. At the moment there are two websites under my supervision and this is where NEEO comes in.
I am really impressed of this innovative idea and of Raphael's and the rest of the teams' passion. So I also caught fire to discover this Smart System and I am excited to work in their team now.
There is always a beginning and as I'm just getting started, I will jump in and help you with all the emerging questions wherever I can.
Now I'm really looking forward to immerse into Planet NEEO and help to improve your NEEO experiences!
Ingrid